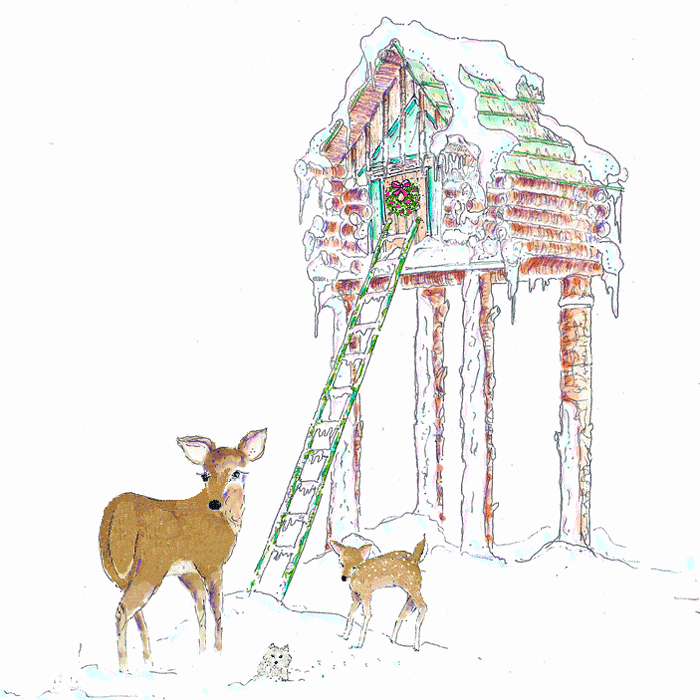 Watch Tower Winter,
Glacier National Park
There are few places more beautiful in Wintertime than just about any heavily snow covered woods. Living near Glacier National Park means easy access to a glorious winter wonderland. This little vignette is inspired from a lookout tower in the park.
I hope you enjoy my fresh, colorful illustrations. My style is fast and loose as I let go of life's little stresses and enjoy the process of my pen hitting the page. Please subscribe to my occasional newsletter to receive notifications of new work, and additions to my shop. Do you have a special request or commission? Contact me!